Thank You for Your Faithful Donations!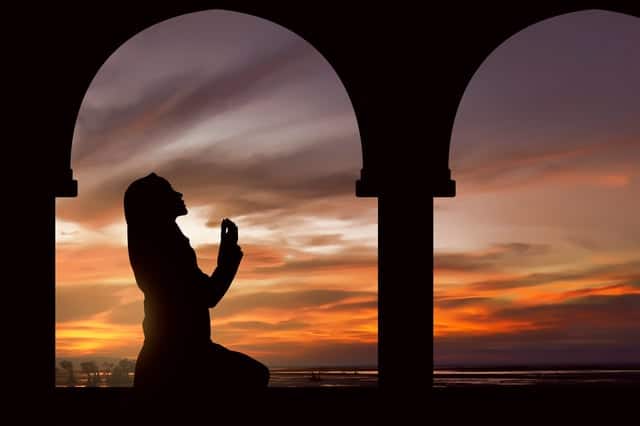 Please support our ministry outreach in August to the Arabian peninsula!
We are also facing the demand to pay our annual video web streaming fees.
The Jerusalem Channel (Exploits Ministry) depends entirely on voluntary donations.
This ministry would not be possible without you. Your prayers, your support and encouragements keep us going.
"May the LORD, the Maker of heaven and earth, bless you from Zion." (Psalm 134: 3)
To make a credit or debit card gift on our SECURE website link, select your choice of currency below.
Estate Planning / Legacy Giving
For information on Estate Plan Giving Options please click below
OR DONATE IN U.S. DOLLARS BY CREDIT OR DEBIT CARD HERE . . .
You can also support Exploits Ministry and our Jerusalem Channel shopping online with Amazon.com.
USA Amazon will credit a portion of your purchases to Exploits Ministry (Jerusalem Channel).